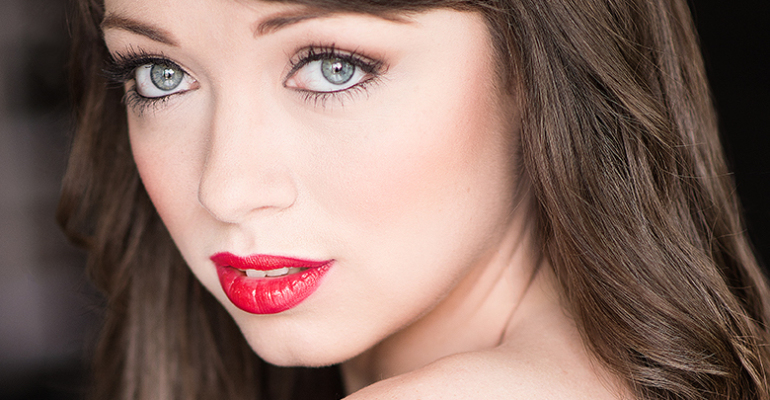 Tamara Dawson
Headshot by: Ian Redd of Vancouver Headshots Photography
Tamara Dawson found her love for dancing at the early age of 3.  Since then she has trained with numerous dance studios and training programs within Langley and Vancouver British Columbia.  Tamara graduated from the Langley Fine Arts School majoring in their Dance program.  Throughout her 19 years of training she has had the privilege to work with names such as Lisa Stevens, Yoshi Hisanaga, Joshua Beamish, Adam McKinnon, Kylie Hannon, Wen Wei Wang, Deborah Cameron, Liz Tookey, Marc Montojo and Heather Dotto.
Tamara was an accomplished competitor. Aside from the numerous local competitions within BC, she had the pleasure to compete with Team Canada West travelling to Poland for the IDO Dance World Championships in 2013.  At that point she found herself in both Paris and Barcelona training in Contemporary, Ballet, Jazz, Partnering and Commercial Street styles.  Tamara believes the inspiration within the Dance World is very much alive.  With her passion, technique and creativity she thrives to help those around her pursue dance within an atmosphere of positivity, drive and determination.
Her soulful classes and workshops are guaranteed very different, more Humane from other contemporary or improvisational dance classes. They are very effective and are far more personal than classes you might see on a day-to-day basis.  Tamara focuses on the feeling within dancing.
"The exploration of opening one's self entirely and going through every single event that led to that very emotion is something I am very much willing to help rip out of these kids and give them insight as to why it is so catastrophic as dancers and artists to understand the art of feeling when dancing." – Tamara Dawon