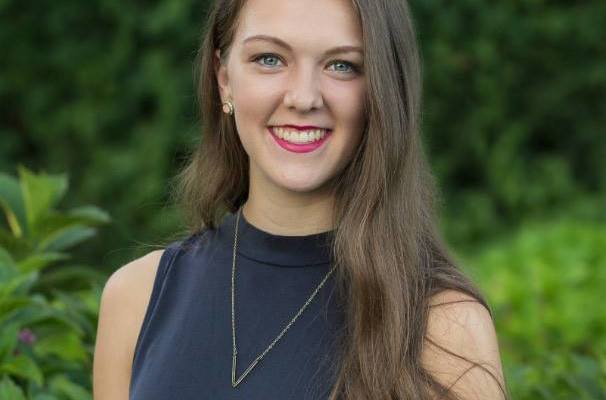 Samantha Penner
Samantha is an Abbotsford born dancer, instructor, and choreographer. She has been training in dance since the age of 8. Since then, she has trained in contemporary, modern, ballet, jazz, lyrical, musical theatre/stage, hip hop, and some salsa. Since graduating high school, Samantha has been training and studying dance at Simon Fraser University School for Contemporary Arts. With a focus on modern and contemporary dance, Samantha has spent the last three years there, and has one more year to go before graduating with a degree in dance.
At SFU, Samantha takes technique classes in contemporary and modern techniques, including Graham, Cunningham, and Limon, as well as an open ballet syllabus. In addition to daily technique classes, Samantha has trained and performed works by Vanessa Goodman, Wen Wei Wang, Yossi & Oded Dance Theatre, Lesley Telford, and many more through the SFU dance program. Samantha has also studied improvisation, dance composition and choreography, movement analysis, and dance history.
Samantha has also been teaching dance for many years. She began as a devoted teacher's assistant, and her love of teaching grew from there. Having taught students from ages 2-adult, both competitive and recreational, Samantha's passion for dance shines through her students. In 2016, she had the opportunity to create a contemporary piece for the opening ceremonies of the BC Summer Games, which was performed for an audience of 8,000 spectators.
Samantha has a deep desire to immerse young dancers in the love of the arts, and she believes that being involved in the arts has a profound impact on the development of children and teenagers, and is excited to be a part of the Dancin'Stars team!"